Professional Hair and Makeup for fashion, film and television
Flawless professional hair and makeup skills are used to ensure all models and actresses look outstanding in front of a camera. Everything from natural beauty looks to something more avant guard can be achieved.
Wedding Day
On your wedding day you want to look flawless and beautiful while still staying within your personal style. You want to look like yourself but as a superstar heading to the Oscars. To ensure this is achieved it is essential to book in for a Trial Day. We will discuss every aspect of your big day and together design a stunning makeup and hair look that will suit you perfectly. Once at your wedding you want everything to go as smoothly as possible. Therefore you will also receive a special care bag to take with you, or for your maid of honour to look after for you. Inside this you will find tissues, mini sewing kit, cotton buds, bobby pins, your personal lipstick colour, mini deodorant, and more!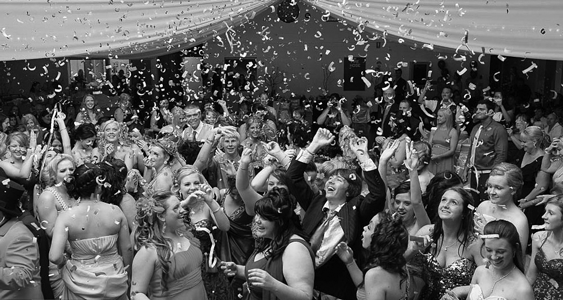 School Formal
The school formal is the first chance your daughter has the chance to dress up and feel like a princess. Along with choosing the perfect dress you want to make sure her hair and makeup accentuates her overall style. We will come to your house and do your daughters hair and makeup, as well as a few of her friends!
Hair and Makeup Classes
We will come to your house and teach a group of up to 6 girls. They will be taught makeup techniques that will give students the ability and confidence to apply basic makeup for special events. They will be taught what colours best suit their completion and how to disguise blemishes. They will then also learn quick and easy hairstyles that they can do on they own. This will start with simple looks for parties or dinners and then go into something they could do for a formal event.
All hair colouring is done in salon. Cutting and styling can be done on location.
Please contact us for all quotes. We are happy to answer any questions you may have so please do not hesitate to ask!